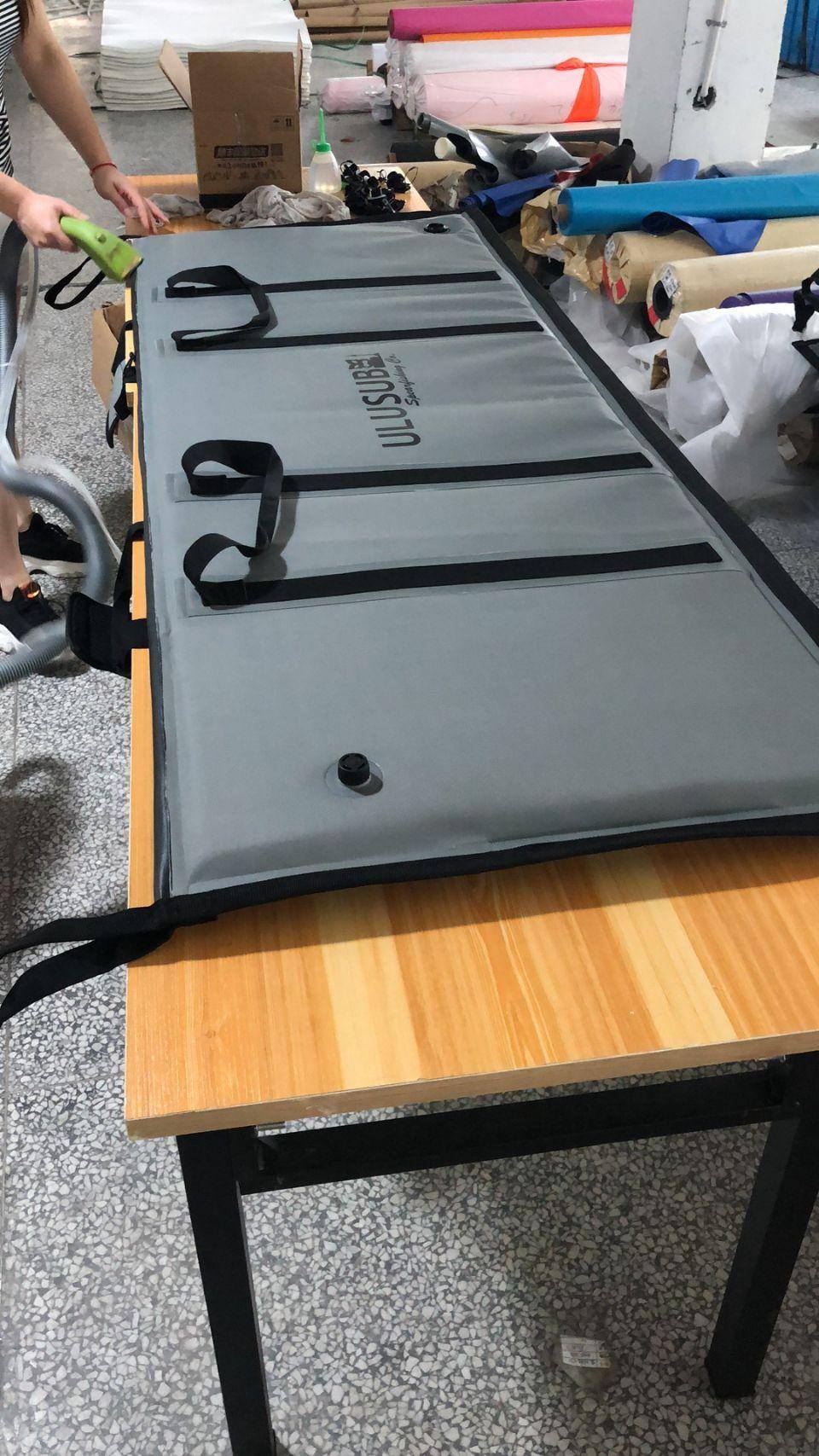 FISH COOLER BAG
FISH COOLER BAG
I will upload some better photos soon. We have been testing the prototype bags hard. They've been stuffed with Mahi, Tuna, Snapper, Marlin, Ice, and Beer. Living on Commercial Fishing Boats, in the back of trucks in the sun. Real World Testing. These Bags are very well made. We chose to use 1000D TPU rather than PVC. It's more expensive but it is much more durable and cut and tear resistant. These bags were made for Wahoo, Mahi, Smaller Tuna, WSB, Yellowtail, African Pompano, Big Stripers.
Price includes Shipping.
-66" x 24".
-Bag will hold 80# of Ice
-3/4" Closed Cell Foam
-1000D TPU
-RFW Welded Seams
-Splash Proof Quality #10 Zipper
-Multiple Handles to distribute heavy loads
-Water Release Valve
-Air Valve allows the Bag to be inflated for Ice/Fish Storage.